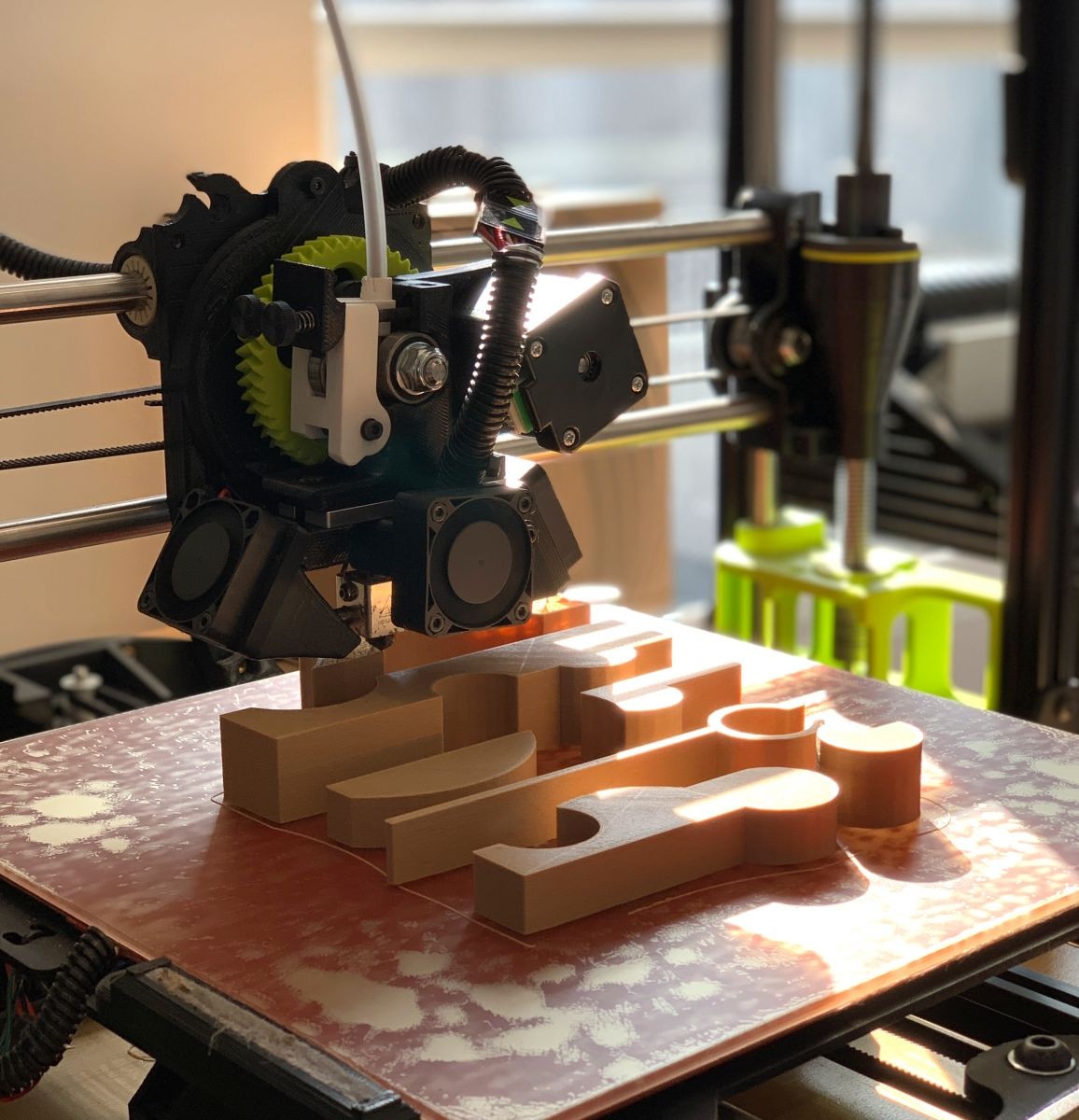 The School supports a range of labs and equipment stations. These labs are located within Rudolph Hall and available exclusively to the Architecture Students and are available 24 hours a day 7 days a week.
Workstations
---
Advanced Computer Lab
This room is available for trainings, workshops, and other programming. All computers in this room are configured for high performance.
Printing
---
Printing Rooms
4th, 5th, and 7th studio floors outside studio entrance doors
Robotics
---
Robotics Lab
The Robotics Lab is a space to explore robotics in architecture and design while also providing capabilities for research and experimentation.